Shop and earn points towards FREE bath linens!
From now through May 12, 2019, you'll earn points valid toward free wash, hang or bath cloths, or even a Weight Watchers bathroom scale when you shop at Leppinks Food Centers! Earn one saver stamp for every $10 you spend.

Springmaid towels are a mark of luxury, and with several color options, you'll find they'll compliment almost any decor scheme. At any time, while supplies last, you can also purchase each selection at the marked down price.
Have fun saving and getting great bath essentials!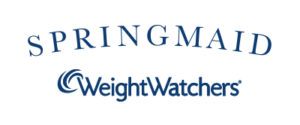 Taxes not included and qualifying purchases exclude gift card purchase, lottery, and tobacco.