Welcome To The Pharmacy Section
Leppinks proudly operates three West Michigan pharmacies. Our pharmacy employees are friendly, dedicated healthcare professionals whose aim is to provide quality services and products to our customers.
Feel free to browse the sections below if you need information, help or lower co-pays. Here you will find concise, user-friendly information on a variety of topics that are updated seasonally.
To find a pharmacy near you see our list of locations.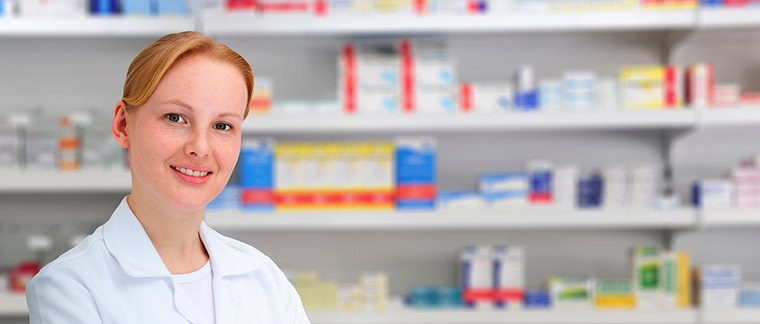 Resources
Click on any of the links below to view current information on a variety of seasonal topics. Our pharmacies provide many additional services, including, but not limited to: A Discount Club for patients without prescription insurance, flu and shingles vaccination programs, medicine usage reviews and easy, no-hassle prescription transfers into our pharmacies.
Looking for a speaker at your next club meeting? Call us! Our pharmacists are able to make presentations on a wide range of subjects.